Summer Sample Sales
Sue

Rock Originals

Everyone
Between Nostrand and Rogers Avenues
Saturday - Flatbush Cultural Arts Festival
Ocean Avenue and Parkside
Did you know that Sue Rock Originals Everyone is a GREAT resource for for Sample Sales.
Our connections in the fashion industry bring rock bottom sales to you!
And best of all - All proceeds from our sales raise funds for the work we do throughout the year.
This past year was no exception!
We had the honor of working with women from the Center Against Domestic Violence for the past ten months. Women learned how to sew, knit, crochet and collectively worked on their Spring wardrobes!
This work was COMPLETELY community funded (in other words it happened because of you!)
Women's Wear -
Swimsuits - $10

(mostly two piece in sizes S, M with some L)

Women's Intimates - $3 each


(A,B,C,D and DD cups, bottoms size 5 - 8)
Lingerie - $5 (size S,M)


Menswear
Designer Shirts - $12
(sizes 15 1/2, 15 3/4 - slim fit)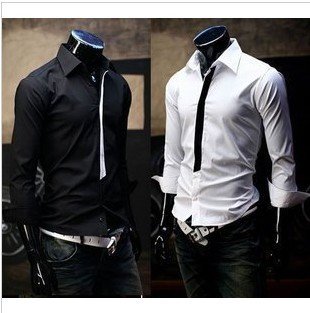 Men's Khakis - $10
FRIDAYS 12 - 6:30pm
Sue Rock Originals Design Studio
1069 Bergen Street
between Nostrand and Rogers Avenues
SATURDAYS (for women's wear)
Flatbush Arts and Cultural Festival
Parkside and Ocean Avenues
SEE YOU SOON!